One of the points my work focuses is the constant reinterpretation of the images and of their meanings. The artworks do not have a unique, unambiguous and forced meaning but have a main significance to which other meaning, that may or may not belong to the main theme, lead. 
The following artworks stress some social behaviours that create material and immaterial barriers and boundaries between people. Barriers that upset our social system with repercussions on the places (natural and artificial) that surround us.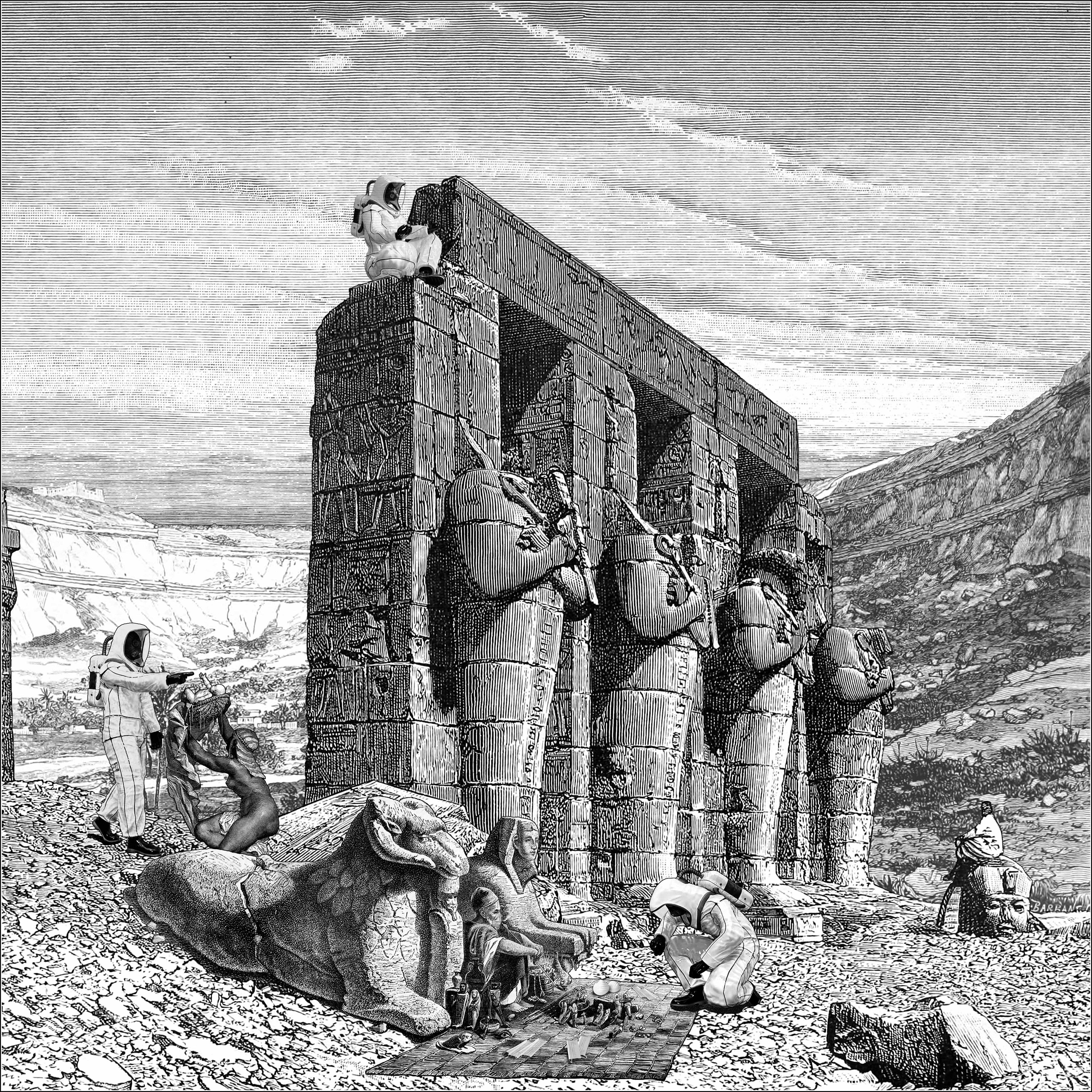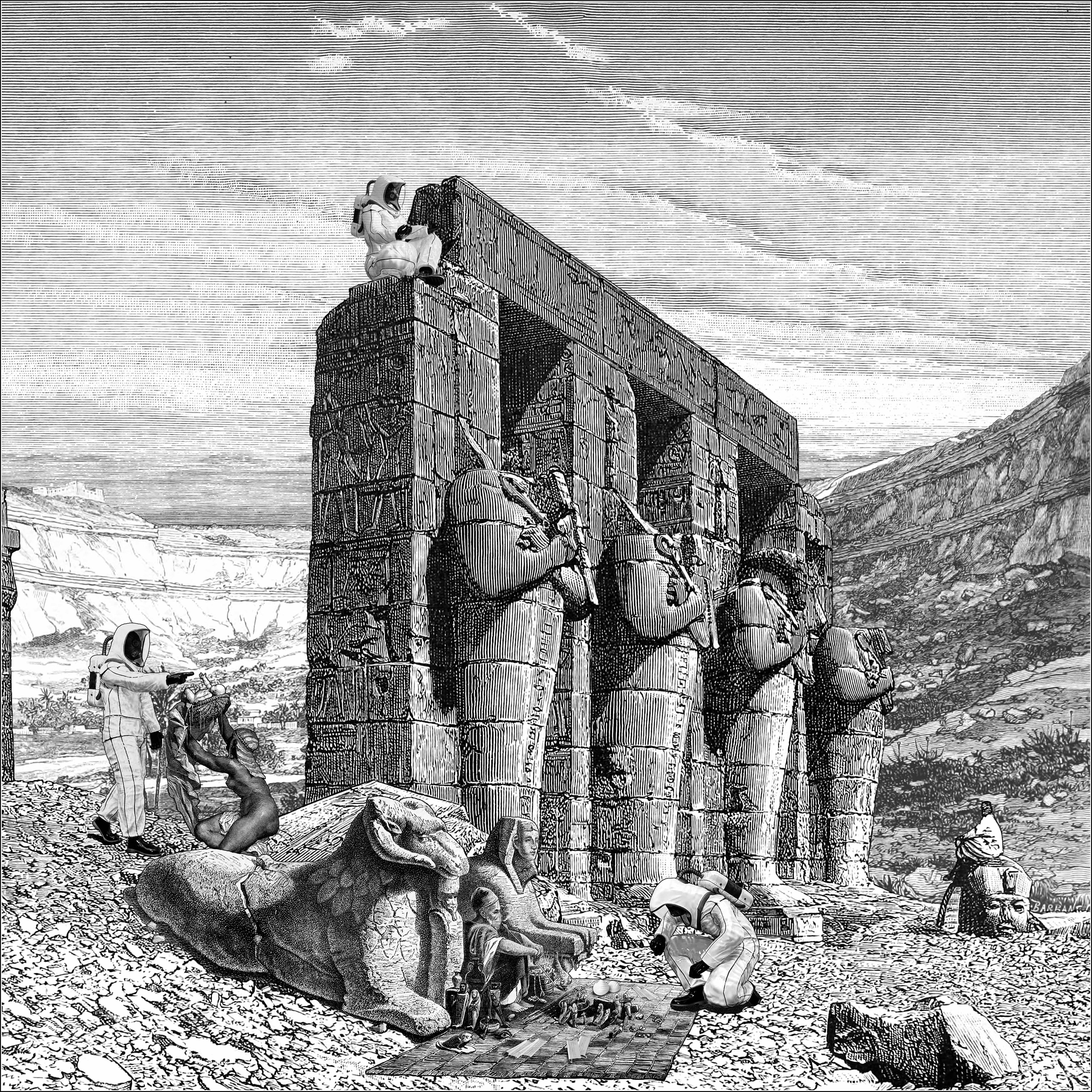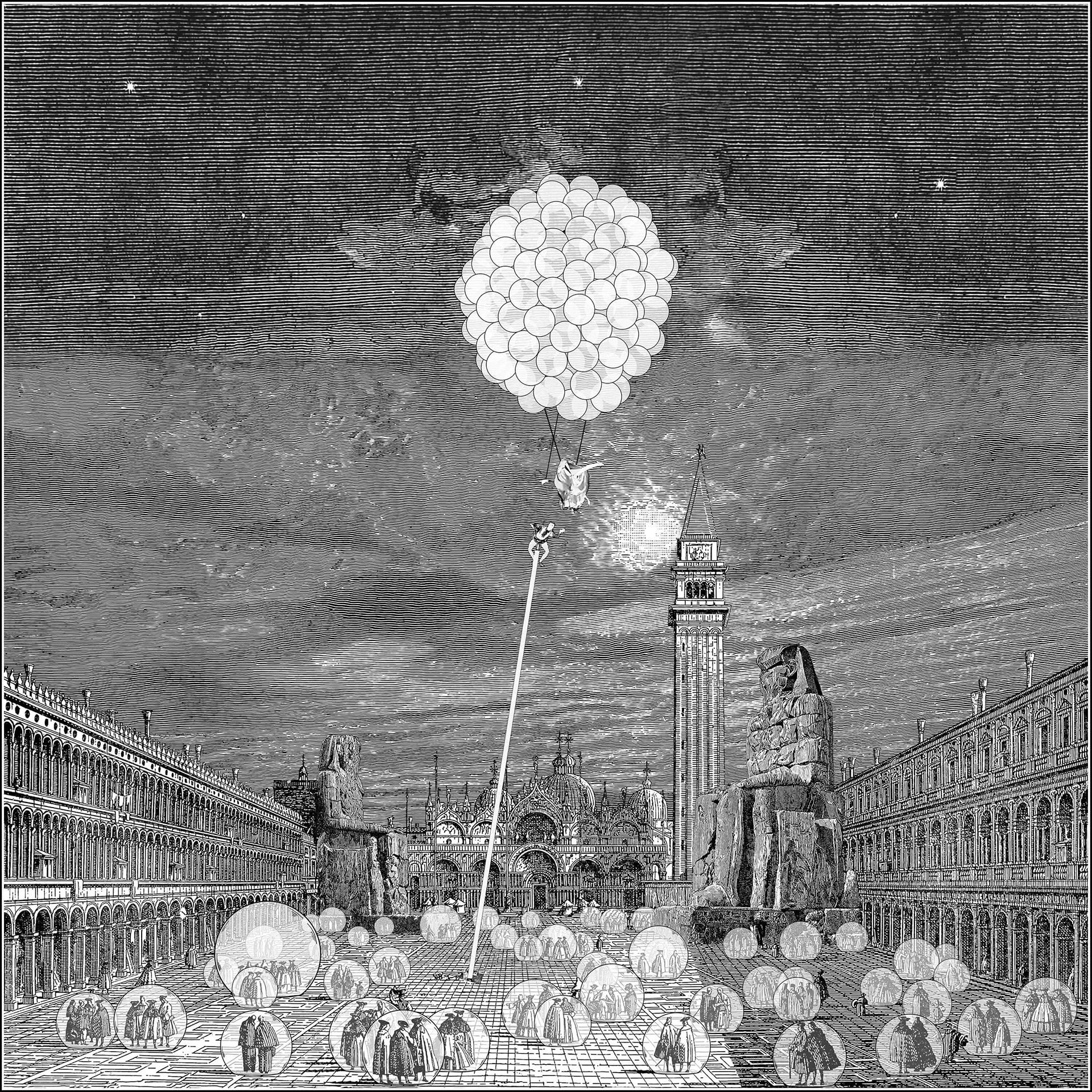 "I am an architect based artist. During my practice as an architect I approached from the first moments the graphic representation of phenomena of modern society. 
The process that I follow starts from a current issue which, in my opinion, requires attention to improve our life (and the environment) and the life of future generations.  
Through the Digital Collage of 19th century illustrations and contemporary photos the final images are always quite critical and provocative in the form of dystopias with an architectural connotation full of symbols and icons. Moreover, the use of contemporary elements to break the rhythm of the illustrations makes the image more contextualized to the present day so as to mark the actuality of the themes expressed. "