Drawings During Pandemic Days
My art seeks to explore the concept of intertwining individual and collective identity in the context of social and cultural phenomena. I touch upon individual stories and experiences as well as biographies and stories concerning entire communities. They affect our contemporary identity especially at that pandemic time and our perception of the future.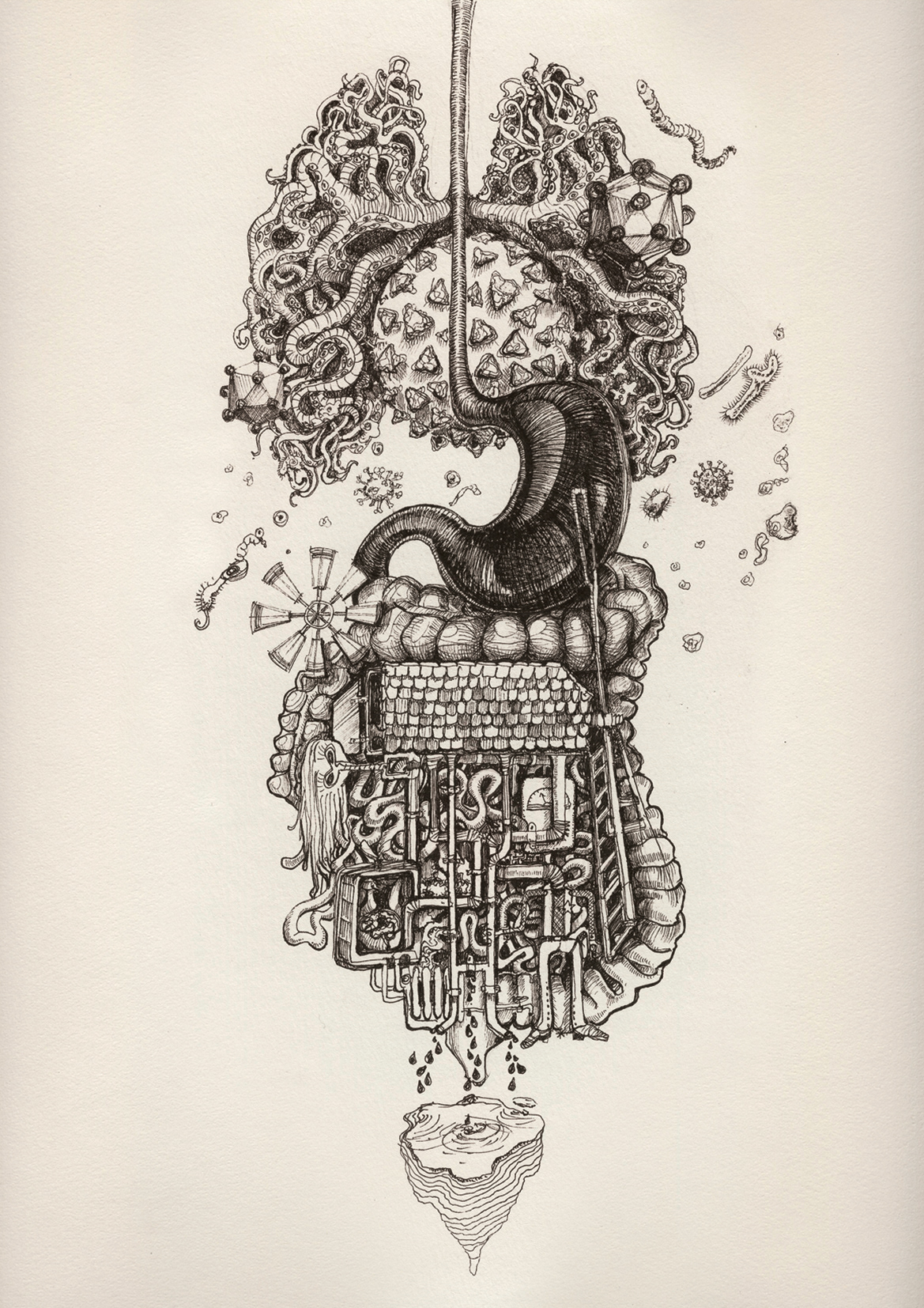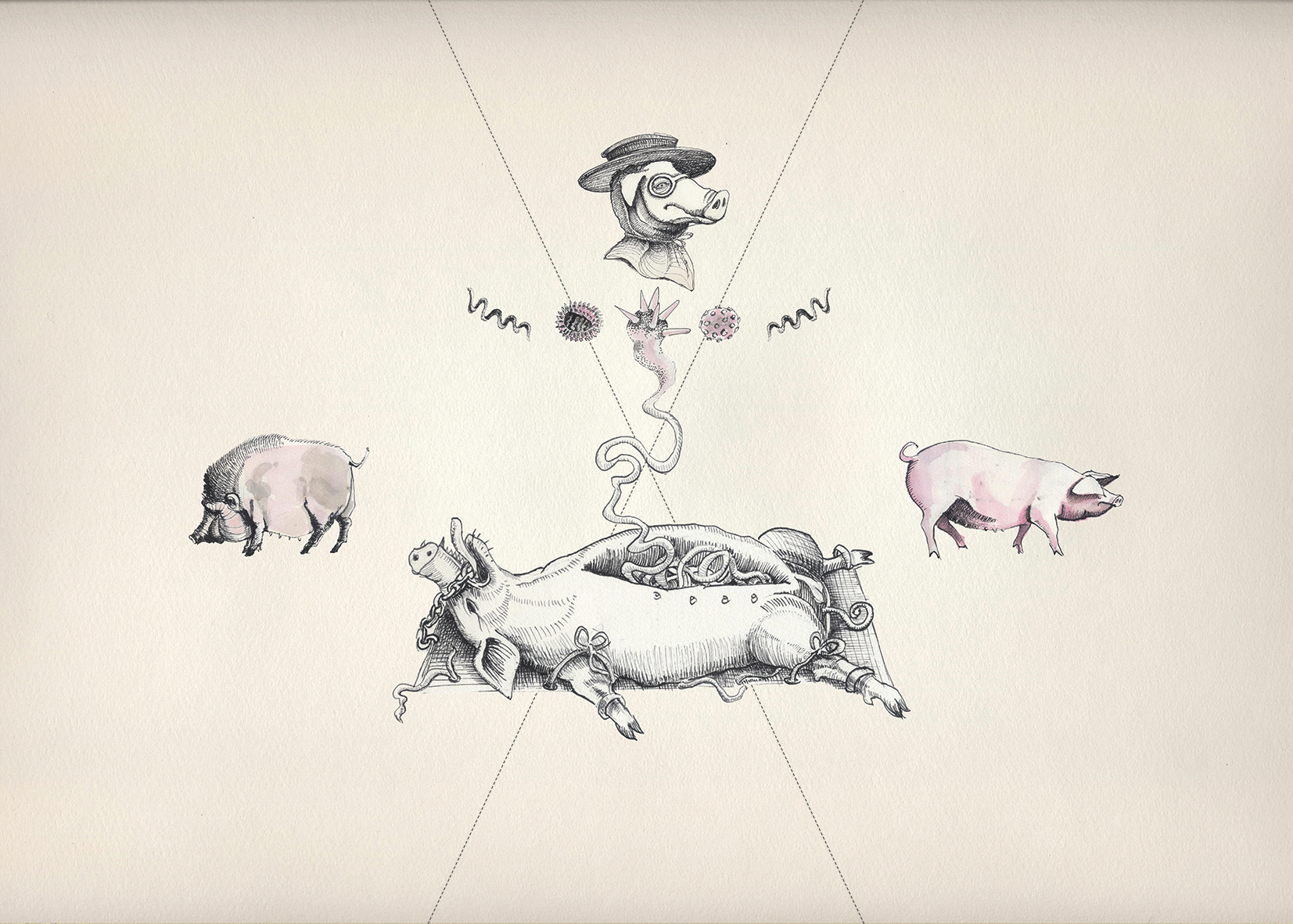 I select tools of expression to match the specificity of my works. I use broadly-understood drawing and illustration, sometimes art-installation, multimedia and social interactions to create art-puzzles that aim to reinterpret certain social mechanisms.